India No.1 Computer Education Brand
Welcome to G-TEC EDUCATION WEST BENGAL
G-TEC Education West Bengal is the best computer training institute in India, offering a wide range of courses from computer basics to cybersecurity and digital marketing. Our experienced faculty provides hands-on training in a supportive environment with state-of-the-art facilities. We are committed to staying ahead of the curve and updating our curriculum regularly to reflect the latest trends and technologies. Contact us today to learn more about how we can help you achieve your goals in the exciting world of technology.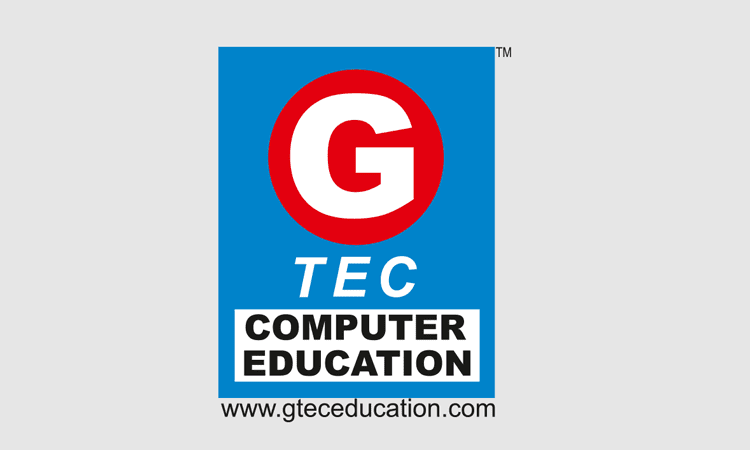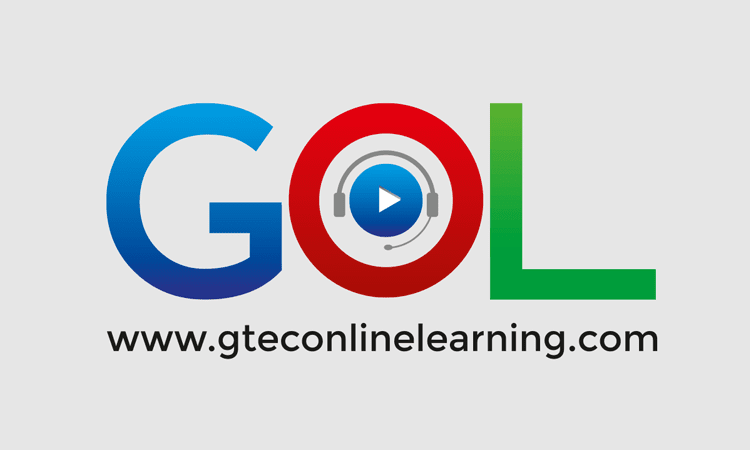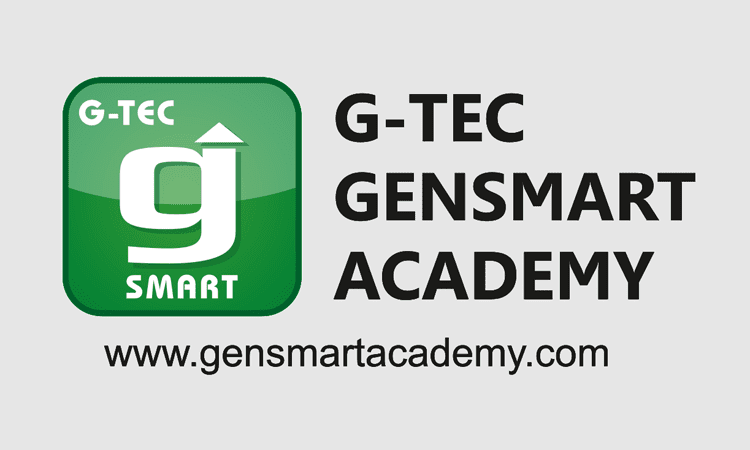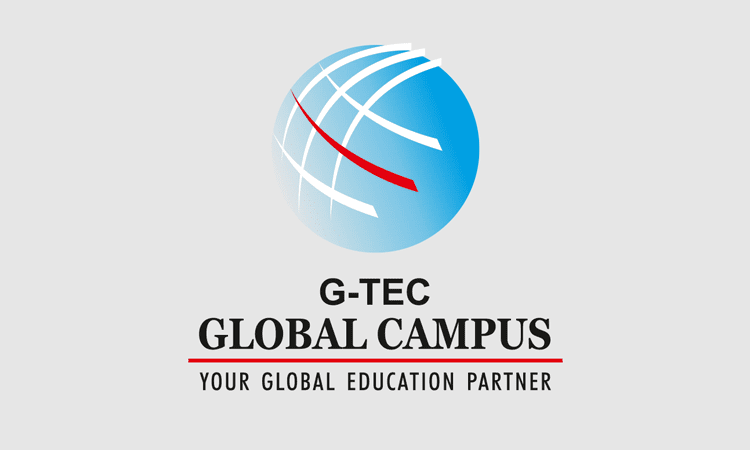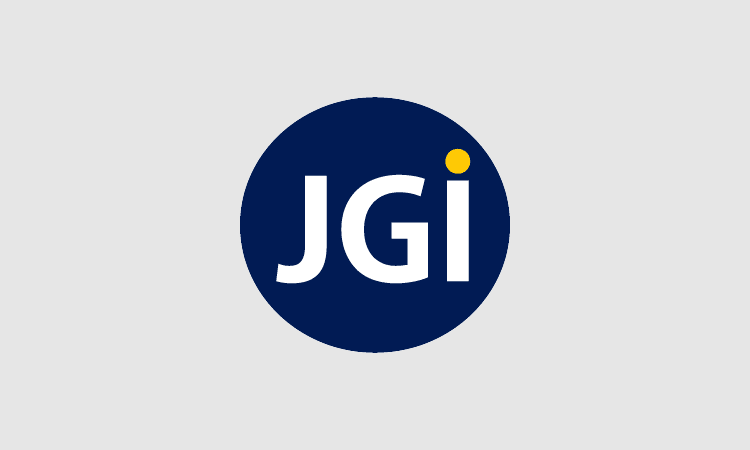 Our National & International Academic Partners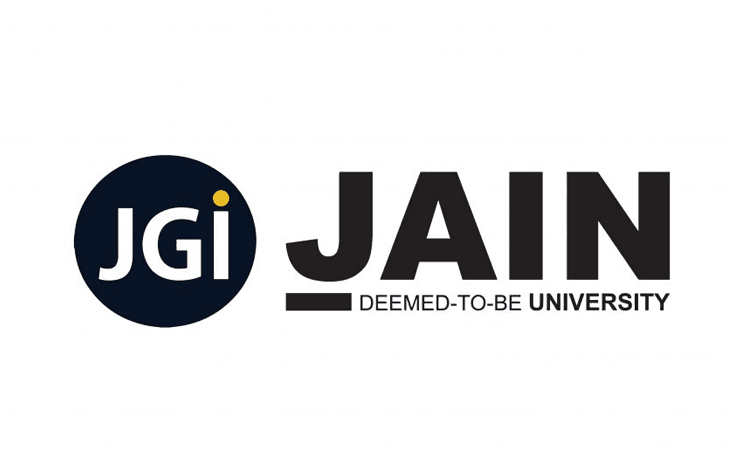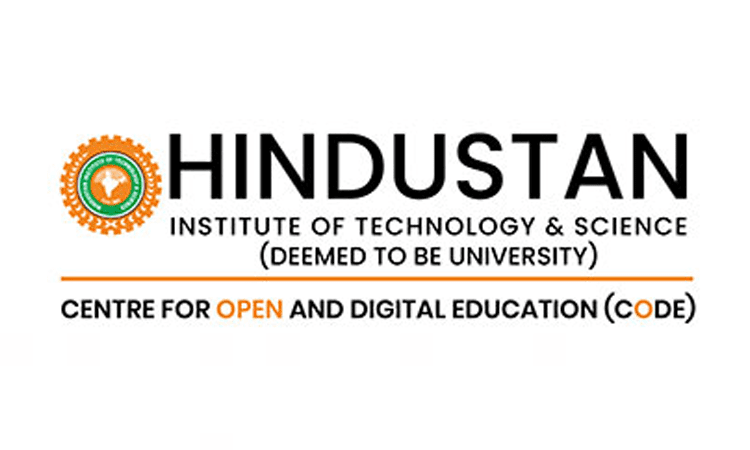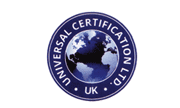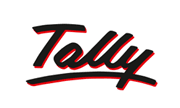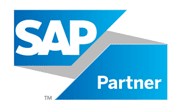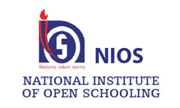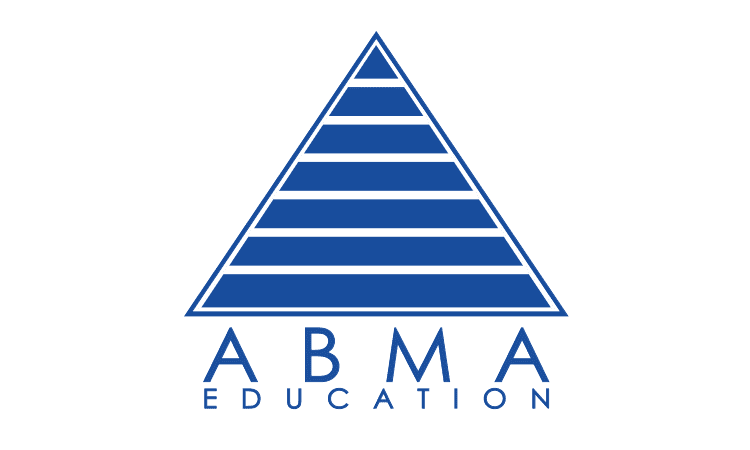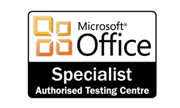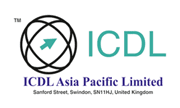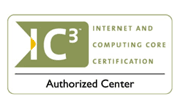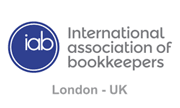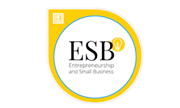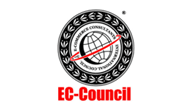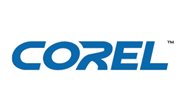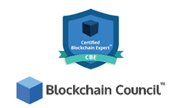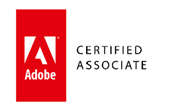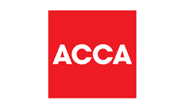 At G-TEC Education West Bengal, we offer a wide range of computer courses to suit the needs of students and professionals at all levels. We also offer customized training programs tailored to the specific needs of individuals and organizations. Contact us to learn more about our courses and how we can help you achieve your career goals in the exciting world of technology.
Best Computer Training Institute in Kolkata
Empowering Your Digital Future: Learn and Excel with G-TEC Education
Tell us what are you learn with us..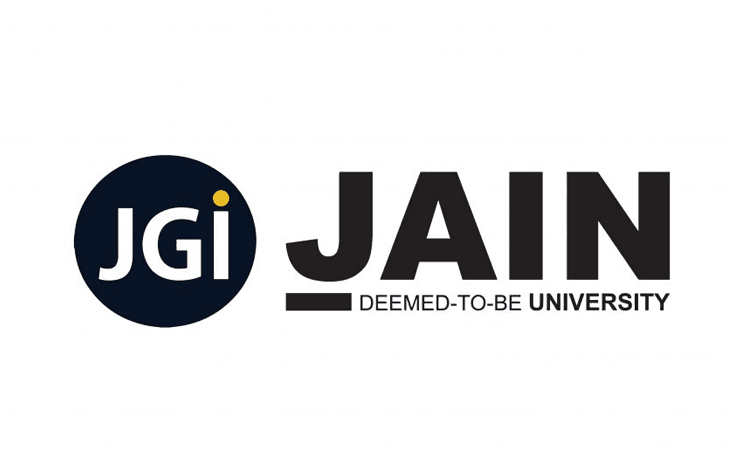 Transform your future with Jain University's online BBA & MBA courses
Jain University and G-TEC Education have partnered to offer online BBA and MBA courses. Students can earn a globally recognized degree from Jain University while studying from home. Experienced faculty provide personalized attention and placement assistance. Contact us to learn more about how this program can help you achieve your career goals in business and management.
BBA - Bachelor of Business Administration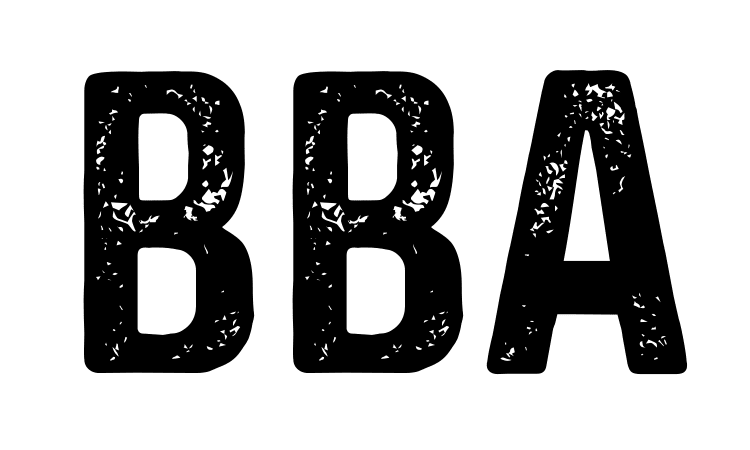 Jain BBA program provides a strong foundation in business administration, practical training, and industry exposure to develop the skills and knowledge necessary for a successful career in business.
MBA - Master of Business Administration Jain MBA programs provide a diverse, globally-focused curriculum, renowned faculty, and experiential learning opportunities to enhance leadership skills and career prospects.
BCA - Bachelors's in Computer Application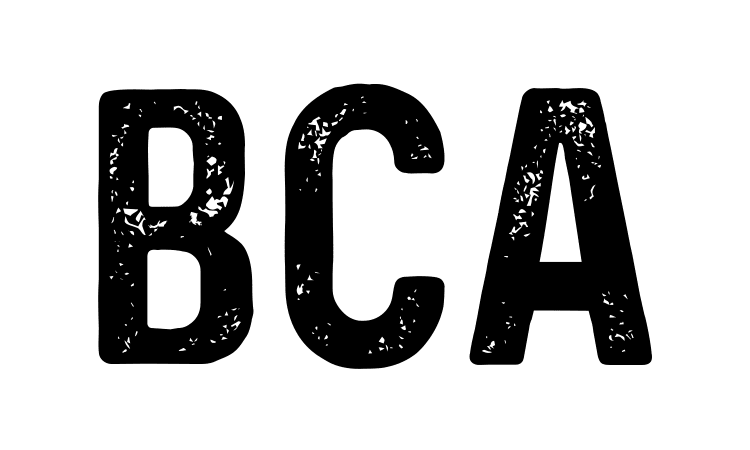 Jain BCA program offers a comprehensive curriculum, industry-relevant training, and state-of-the-art infrastructure to develop technical expertise and entrepreneurial skills for the IT industry.
MCA - Masters in Computer Application
Jain MCA program offers advanced technical education, leadership training, and industry exposure to develop expertise in emerging technologies and pursue leadership roles in the IT industry.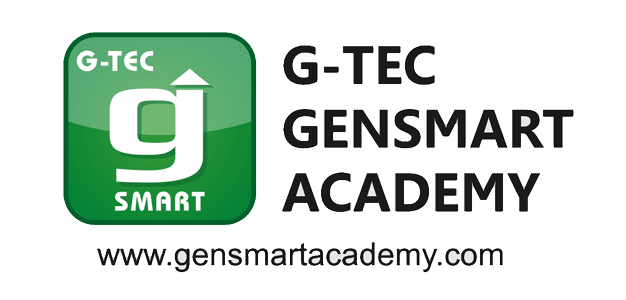 Gensmart Academy is an online learning platform that offers a K12-based approach to education. With our Vedic Math, Brain Development, and Robotics courses, you can develop essential skills and knowledge that will help you excel in academics and beyond. Our personalized and interactive courses are taught by industry experts and designed to help you learn at your own pace. Whether you're looking to improve your mental math skills, unlock your cognitive potential, or learn robotics and automation concepts, Gensmart Academy has everything you need to succeed. With flexible learning options and a comprehensive course library, Gensmart Academy makes it easy to fit education into your busy schedule. Sign up now and start your journey towards academic and personal growth.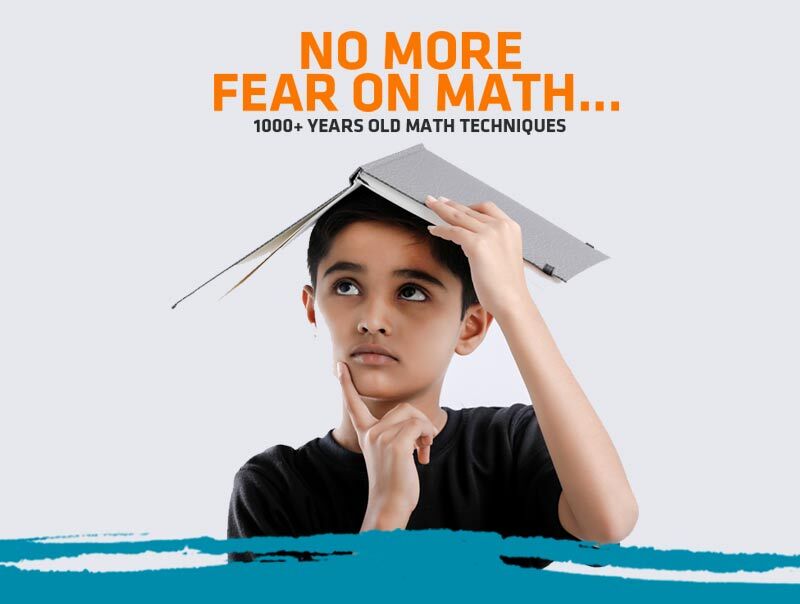 Master mental math and calculation tricks with our Vedic Math course on Gensmart Academy. Develop fast and accurate calculation skills.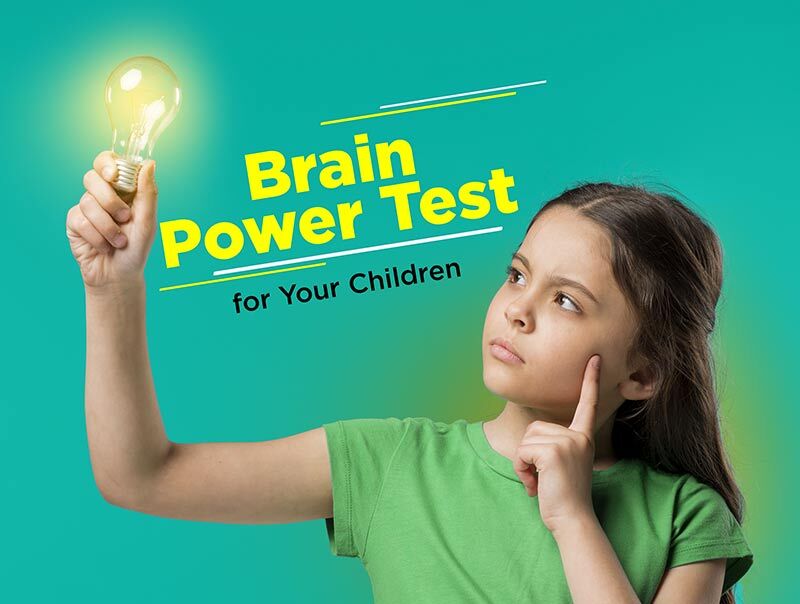 Unlock your cognitive potential with our Brain Development course on Gensmart Academy. Develop essential cognitive skills for personal and professional growth.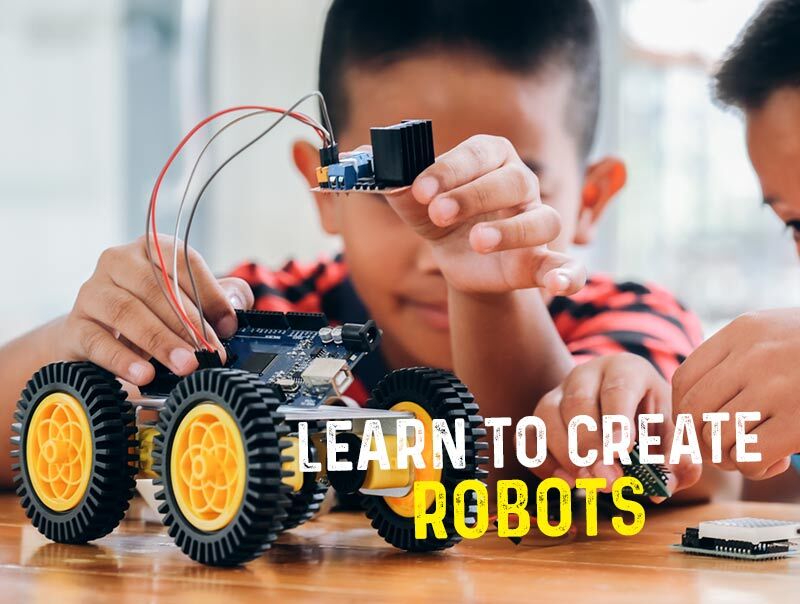 Learn robotics and automation concepts with our Robotics course on Gensmart Academy. Develop practical skills for real-world applications.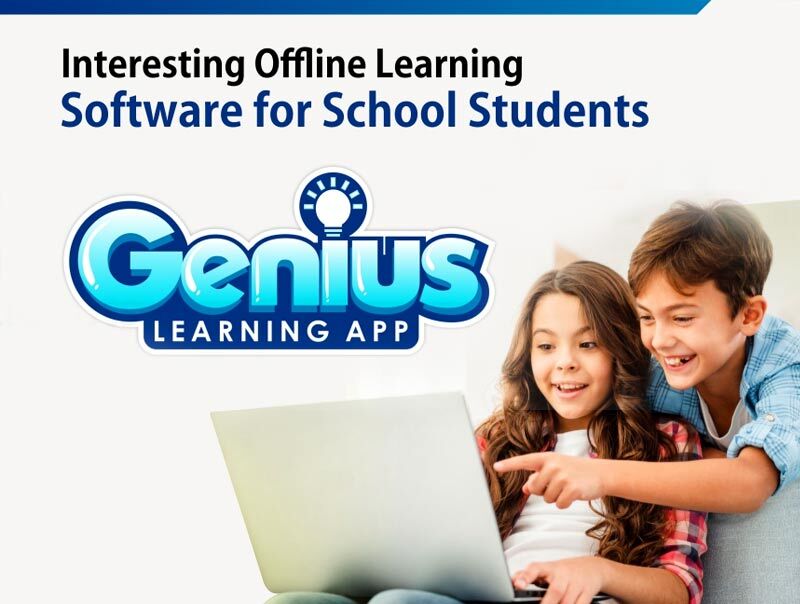 Access high-quality K-12 education and skill-building courses with Genius The Learning App on Gensmart Academy. Personalize your learning experience.
G-TEC Education is an educational institution that offers courses and training in various fields such as IT, management, finance, and healthcare. They have a wide range of courses and programs that cater to the needs of students who want to learn and enhance their skills.
G-TEC Education is known for providing high-quality education and training programs. They have experienced trainers who are experts in their respective fields and use modern teaching methods and techniques to make the learning experience engaging and effective.
Industry-recognized Certifications
G-TEC Education provides courses that offer certifications from industry recognized organization. These certifications can be valuable for career advancement and can enhance employment opportunities.
G-TEC Education offers a range of flexible course options, including online courses and weekend classes, which allows students to study according to their own schedules and preferences.
G-TEC Education provides career support to its students, including job placement assistance and career counseling. They also offer training in soft skills such as communication and teamwork, which can help students succeed in their careers.
We Operate in 19+ Countries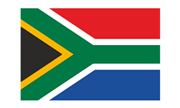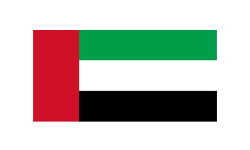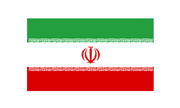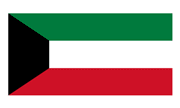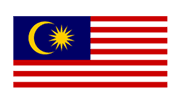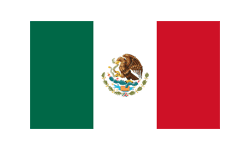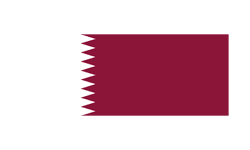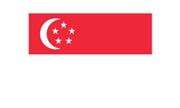 Tally GST Course provides training on accounting, inventory management, taxation, and compliance related to the GST system.
Ethical Hacking Course teaches students how to protect computer systems and networks from cyber attacks using ethical hacking techniques.
The Software Development Course covers programming, databases, and software development techniques to create effective software solutions.
UI-UX Development Course teaches design principles, user research, prototyping, and usability testing to create user-friendly interfaces and experiences.
We are here to provide you the best quality education